Having safe shelter has never been more important. Your gift will support VOA's Emergency Shelter so homeless individuals have a safe place to sleep and self-isolate, food to eat, and support services to address the crisis in their lives.

The Gift of Food $25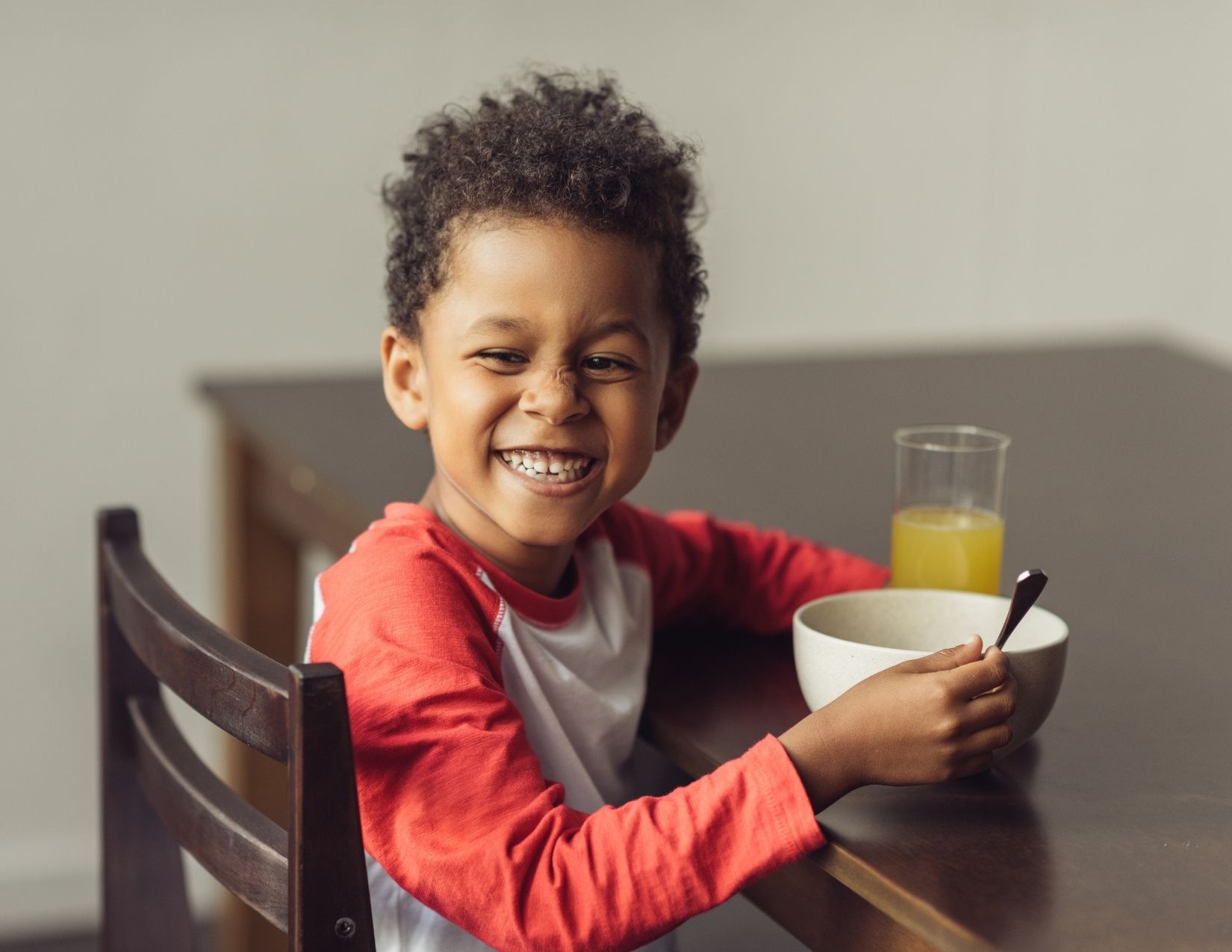 With this gift, you will provide nutritious meals for people staying in VOA's shelters and groceries for impoverished families who turn to VOA's Food Pantry for help.
The Gift of Home $80

Housing is a basic need and maintaining housing during difficult economic times can be a challenge. Your gift will provide rental assistance and support services to help people remain stably housed.

Many veterans face challenges when they return to civilian life. Your gift will provide housing and support for homeless vets - helping rebuild their lives and show them the respect they deserve for their sacrifice and service.

The Gift of Second Chances $39

Empower men and women who are exiting incarceration through strength-based programs, workshops and re-entry services. Your donation will give them tools and resources to successfully transition back into the community and reunite with their families.

The Gift of Hope $100, $250, $500+
Since 1896, Volunteers of America has provided essential services that address the challenges of poverty and homelessness. Your gift will support VOA's programs, ensuring that our neighbors in need receive compassionate care and much needed hope.

Make a Caring Gift
Your gift will provide comfort to our neighbors in need this holiday season.