VOA announces Alicia Davis as new Director of Housing & Shelter Services for Broome County
Read the story below or see the original at: http://www.wicz.com/story/42400365/volunteers-of-america-announces-new-housing-and-shelter-services-director-amid-pandemic
Volunteers of America Announces New Housing and Shelter Services Director Amid Pandemic
Posted: Jul 22, 2020 3:31 PM EDTUpdated: Jul 22, 2020 3:36 PM EDT
By Jessica Kisluk
CONNECT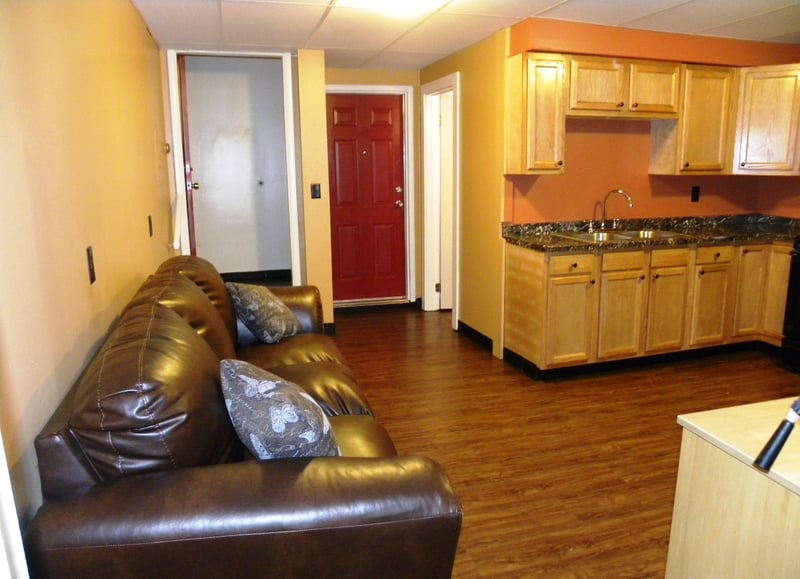 BINGHAMTON, N.Y. -
Volunteers of America is announcing Alicia Davis as the new Housing and Shelter Services Director for Broome County amid the coronavirus pandemic.
Davis, who grew up in Broome County, previously held the position of Supporting Housing Director for the YMCA with 7 years of experience.
"I want to see my community doing well and thriving, and everybody living their best life in Broome County," said Davis.
The organization offers men's emergency housing, a parole program, a Veteran program, and apartments for families and single men.
According to Regional Director of Housing Angela Harbin, the VOA sees helps about 2,000 people a year in Broome County. In 2017, about 200 families were affected by homelessness and about 300 of those were children.
Davis says homelessness numbers have risen amid the pandemic, and they also rise when the weather changes. Even the Binghamton YWCA expects to see more families and individuals struggling to find housing as economic fallout sets in from the pandemic.
"There's not a lot of housing options in Broome County. The cost of rent is unaffordable to many, so I do think that housing in this area is important all the time but with a pandemic there's not a lot of movement, there's not a lot of places for people to go," said Davis.
Over 92,000 people in New York state were affected by homelessness in 2019 including 15,900 families and 1,270 veterans in 2019, according to the U-S Interagency Council Of Homelessness.